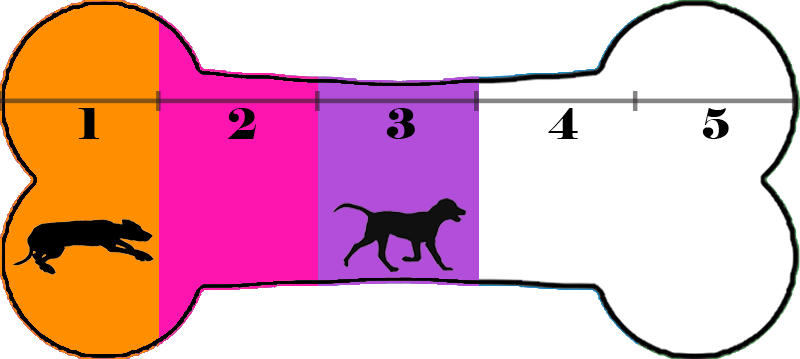 Energy Level 3 - Enjoys walks, mental stimulation, and some playtime.
Hello my name is LOVE. I am a young beauty, who is about 3 years old and 35 lbs. I am very smart and enjoy being rewarded with treats. I like to play with toys, to be brushed, and be around my people. I enjoy snuggling on the couch while watching marvel movies and home shows. I also delight in playing other dogs and really savor going on walks. I would do best in a home with older kids, teen and adults and a fenced yard would be nice.
I am house trained and crate trained.
If you need some extra LOVE in your life then I am your girl. I have a whole lot of personality and am waiting to wow you. If you already have a dog, then I could be its best friend and playmate. Please apply for me today. I promise I won't disappoint.
See here in action here:
Playful Love
more of Playful Love
playdate