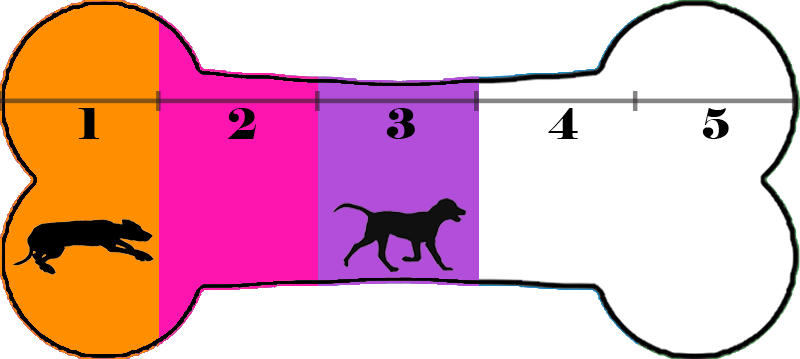 Energy Level 3 - Enjoys walks, mental stimulation, and some playtime.
Hi, my name is Ribston Pippin a.k.a. Buddy, and I'm new to town! I came here hoping to find my furever family.
When I arrived on the OPH Apple themed transport I was timid and scared not knowing what was to come. Then I met my foster mom and she left some chicken jerky (MY FAVORITE!!) in the back seat for the ride to her house. I knew in that moment that my life would be forever changed for the better. I'm a super sweet guy that loves to explore and wants to see everything there is to see when my foster mom takes me on walks and am just as happy to chill outside and watch the cars and people walking by. When we're inside I'm a snuggle buddy and love all the scratches and belly rubs. My foster mom likes to dress me up in my new coat and wants to take pictures all the time, but as it turns out we both are not fans of being in front of the camera, lol.
I'm guessed to be a shepherd mix and about 57 lbs. I'm about 2 years old, my puppy-like playfulness makes my foster mom and her friends laugh. I'm told I'm the bestest boy ever and have good leash manners. I'm trying to learning basic commands like sit, stay, down, and come but school is hard. I surprised everyone by knowing high five. DogTV and Animal Planet are my two favorite channels and help pass the time while working on my separation anxiety.
Do you want to be my furever family? If so apply today!