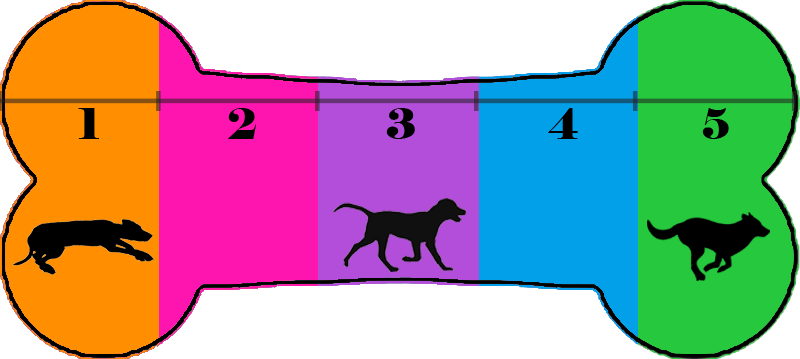 Energy Level 5 - Needs 3 hours of a mixture off-leash playtime and mental stimulation every day rain or shine.
My name is Ringed Seal and I'm part of the Sea Creature themed transport that arrived on 8/20. Click here to see me in action!
I weigh about 45lbs and have a small frame, a super cute tail, and my ears speak for themselves! I am pretty young, guessed to be about 1 year old, and have that puppy energy. They say I am a husky mix but my foster family thinks I am more likely a Shepherd or Basenji mix.
My friends describe me as:
🐾 A very sweet, curious, and darling girl.
🐾 Really clever - I can easily figure out puzzles.
🐾 Pretty good at sit, and you should see me balance on my hind legs!
🐾 High energy so I would be a very good running or hiking partner. I would love a family with a yard so I can get my energy out playing!
🐾 Good with other dogs - introduced slowly & correctly, and very friendly to strangers! I do need some training on when to know that other dogs don't want to play with me anymore, I'm really just the energizer bunny and could play all day, I don't realize not all of my furfriends are like that!
I am comfortable in my crate day or night, but I do tend to have accidents in the crate. I grew up living outside, so I'm still learning how to do dog things - with time and training the nice folks at OPH think this can be corrected.
I'm named after the ringed seal, which gets its name from the pattern of small, light circles on its back. I swam my way north to look for a new family! Is that with you? If so apply today! I won't be available for long!