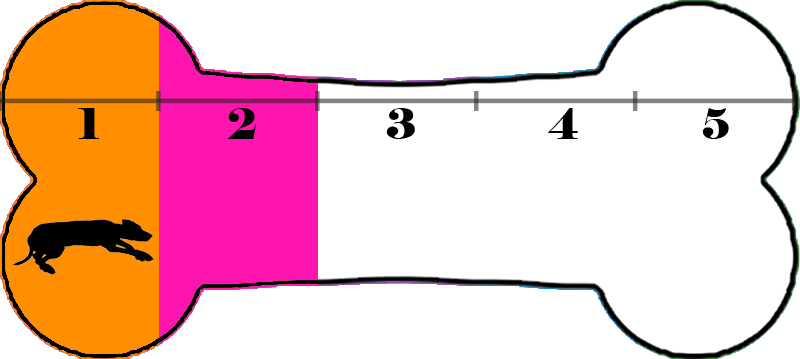 Energy Level 2 - Likes to go for short walks but mostly is a lounger. Does not play much.
My name is Operation and I'm part of the Board Games themed OPH transport that arrived on 9/10!
Operation is..
💙 guessed to be a 6 year old
🐾likely is a JRT mix,
💙is a old soul kinda guy,
🐾weighs about 29 lbs,
💙loves to be outside,
🐾is cat friendly,
💙LOVES to chase a tennis ball,
🐾kid approved,
💙low energy.
🐾 will sleep in his crate quietly in his fosters bedroom,
💙likely has some separation anxiety and will yip if left alone but will settle after a while,
🐾when crated next to his foster siblings he is quiet so other dogs in the house would help ease the anxiety but is not necessary,
Operation who is better known to his foster family as Buddy came to us when he was surrendered with a group of other dogs. He is overweight and is looking for a forever family that understands this and will help him to lose the unnecessary weight and be more mobile. He would love to sit beside you on the couch and watch TV and get belly rubs and is very sweet. At his fosters home he takes the tennis ball and drops it off the top step of the deck in the backyard, watches it bounce to the ground, runs down and gets it, goes back up the steps and does it again. It's very cute to watch.
Click here to see me in action!
He's a super sweet guy and he's just looking to be loved and to give love in return.
I have made my way north to look for a new family! Is that with you? If so apply today! I won't be available for long!
Operation is currently being fostered in Mt. Wolf, PA
This dog's bio is based off the experiences of the foster and/or volunteers of OPH as well as any information that we received from the shelter or previous owner. This is very important because it means that while they may act one way in the foster's home, you may experience something different in your home.