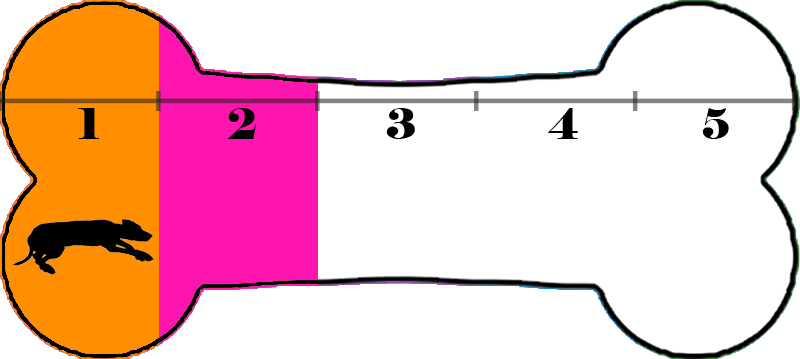 Energy Level 2 - Likes to go for short walks but mostly is a lounger. Does not play much.
Hi! My name is Remembering Pebbles but my foster family just calls me Pebbles. The vets down south guessed me to be an Aussie mix around 4years old and around 35 lbs. My foster Mom says my best feature is what she calls my "pig tail" ears and I have the sweetest personality.
Here is what my foster Mom has learned about me in her home.
*I'm a sweetheart who enjoys a good head scratch.
*I walk pretty well on a leash
*I haven't had any accidents inside
*I go into my crate pretty well
* I have liked everyone I've met so far cats dogs and people
* I seem to be fine around small animals like cats and chickens. When I see kitty friends I wag my tail.
*I really like to lay my head on your lap and take a snooze. Foster Mom says I make a cute couch potato.
* I take treats very gently
I really enjoy being around my people and cuddling. I am not an overly active dog, foster Mom has only seen me chew on a toy once. She says maybe I'm just not into toys but she keeps trying different ones. I like treats, and chews (Like bully sticks).
Is that with you? If so apply today! I won't be available for long!