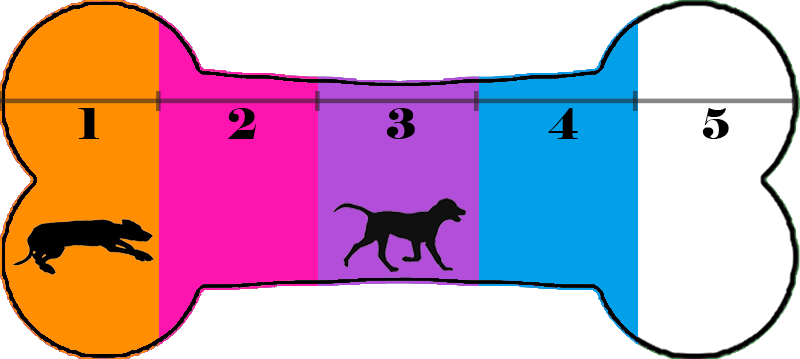 Energy Level 4 - Needs 1 hour of a mixture of off-leash playtime and or mental stimulation every day.
Hi! My name is Crape Myrtle, but my mom calls me Annie because that was my name in my former home I'm guessed to be about 1 year old, and a terrier mix. I love to herd my foster sisters. I am a sweet girl and I currently weigh around 25 lbs. although I need to put on a little weight. I am mostly black with touches of white all over me. I am such a sweet girl - I can't be close enough to you.
My foster mom thinks I was kept in my shelter pen the majority of my days so I am having to learn everything….how to walk on a leash and what grass is for other than running in circles in it. My foster will have to be patient.
so far in my foster home….
*I love all people that I meet just a little shy initially
*I do great with my foster sister and brothers
*I couldn't be any sweeter and if you let me I will try and get on your lap
*I like other dogs of all sizes if they don't bark a lot
*I go in my crate like a champ but Mom usually puts goodies in there so it's fun. I don't cry when the radio is on
*I am going potty outside all of the time. You do have to go out with me. I won't go on a leash. Hopefully time will = perfection.
Did you know that Crape Myrtles are from east Asia and that there are no species of plants in the crape myrtle genus native to North America?