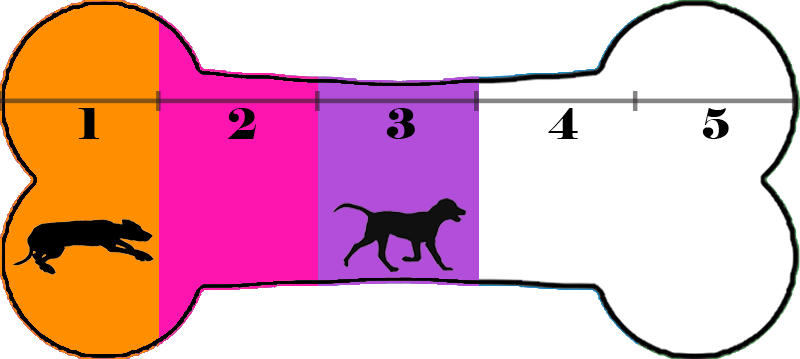 Energy Level 3 - Enjoys walks, mental stimulation, and some playtime.
Hi I'm Gertie and I'm a black lab mix about 2 years old and weigh about 60 lbs.
Click here, here, and here to see me in foster care!
I was so excited to come north and meet my foster family. I met lots of new people and pups at transport and my tail was wagging nonstop. I've been pottying outside and go in the crate with special treats. I'm not used to walking on a leash so I do pull a little but with practice I'll get better. I love cuddling and will lay on you. I love being petted and sometimes I have to paw my foster mom so she continues to pet me. I am pretty low key and happy going for walks and I'll play a little with my foster sisters. My wish is for me to be with my own family for Christmas. Please think about adopting me.