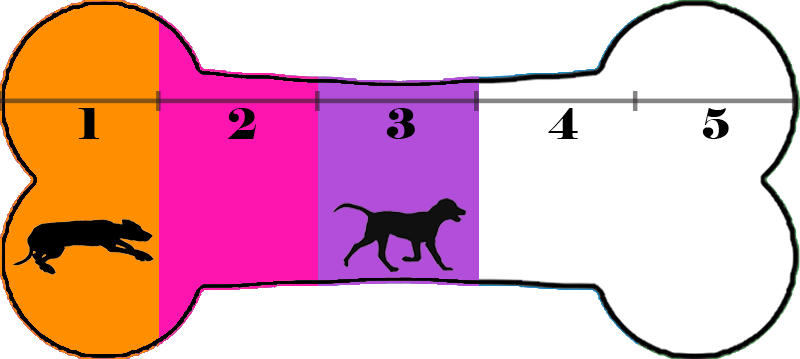 Energy Level 3 - Enjoys walks, mental stimulation, and some playtime.
Hi! My name is Leroy Jenkins.
I'm a big, sweet boy and guessed to be a shepherd mix around 2 years old. I currently weigh about 62lbs.
I love chewing and playing tug with ropes. I'm a bit immature, so I can be clumsy around the house.
I am super curious about everything that is going on in the house and want to be in all the action.
I am really fond of finding shoes and will only give them up for a treat.
I am shy around new people and want to make sure that my people are not in danger. This includes people I meet on walks and runners or bike riders that go past the yard.
I sleep well in the crate most of the time. Sometimes, I will bark for a few minutes to make sure that you really want me to settle in.
I haven't had any accidents in my current house, but the people here let me go outside a lot. Even when my tummy was upset, I didn't make any messes in the crate.
I know sit and am working on off, down, come, and leav it.
I am in search of my new forever family, Apply today to meet me and find out if that's you!