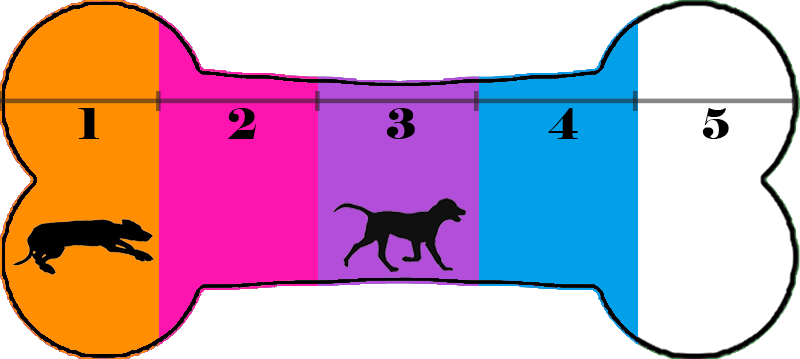 Energy Level 4 - Needs 1 hour of a mixture of off-leash playtime and or mental stimulation every day.
Hi, my name is Celestite! I'm from a shelter in South Carolina and made my way north in search of my new forever family, Apply today to meet me and find out if that's you!
* I'm a sweet girl and guessed to be a Shepherd mix around 3 years old. I currently weigh around 52 lbs.
* I'm very nervous in new situations so I need a patient family who's willing to help me build some confidence. When we first meet, I won't run over to you wanting pets. I'll probably run away and try to hide.
* It will take me a while to get used to a new environment so foster mom says I MUST have a secure fenced in yard to keep me safe. I'm known to be an escape artist so a fence at least 6 ft tall would be best.
* Foster mom is working on bringing me out of my shell and thinks cheese 🧀 may be the way to my heart!
* I appear to be house trained. I haven't had any accidents in foster mom's house.
* My crate is my safe place and my new family must have one! I sleep through the night very quietly.
* When my foster mom tells me "no", I am a pretty good listener.
* I have two foster doggy sisters who I love! We have fun hanging out and playing together.
*I love to chase 🐿️ , 🐇 and 🦜 but who doesn't, right? Foster mom thinks I probably shouldn't be in a home with cats... 🙀
* Click here to see me exploring foster mom's yard and here to see me with my doggy foster sisters
* Click here, here, here, here and here to see me having fun.