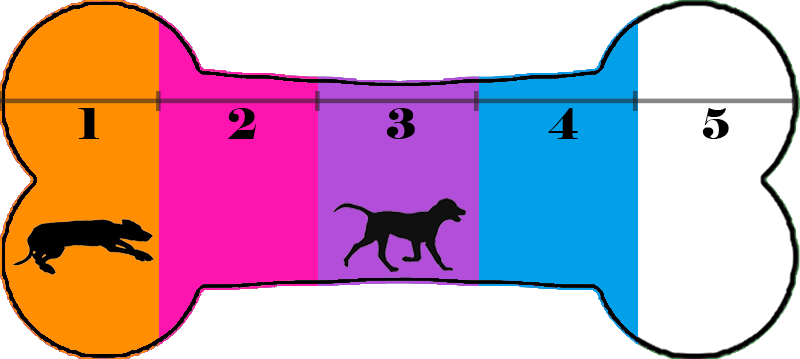 Energy Level 4 - Needs 1 hour of a mixture of off-leash playtime and or mental stimulation every day.
Meet! Sardine 🐟 (New Year's Eve Pups)
They are named after things cities drop at midnight! 🕛🎉🥂
In Eastport, Maine: A sardine is lowered in a nod to the area's history in the herring fishing and canning industry. 
Sardine is the littlest girl and is 4 lbs and 9 weeks old.
I am just a baby and my adopters should be respectful of my small size and puppy needs, such as not being left alone for more than 4 hours at a time, and to teach me proper manners with play, potty, leash walking and crating. In return, I promise to try really hard to make you proud and to give lots of puppy kisses!
Please note that because this puppy is so young, it has only received 2 of the required 3 puppy distemper vaccinations. This is very IMPORTANT because it means that the immune system will not be fully functioning until about 16 weeks of age. Until then, the puppy MUST stay out of public places where it could be exposed to the germs of other dogs. These no puppy zones include all pet stores, dog parks, and for apartment dwellers, areas used by other dogs. These requirements are strictly for the puppy's medical safety and longevity.
This puppy is microchipped and up to date on age appropriate vaccines and monthly preventatives.