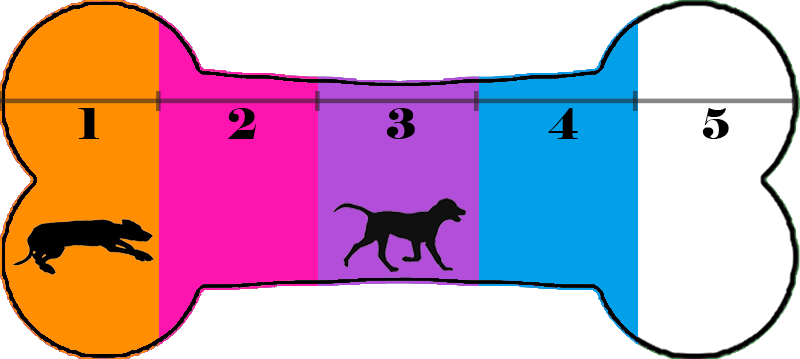 Energy Level 4 - Needs 1 hour of a mixture of off-leash playtime and or mental stimulation every day.
Hi!
My name is Aye-Aye and I'm part of the rainforest creature themed transport that arrived to OPH on 4/8/22.
I'm guessed to be 2 year old lab mix. I'm a sweet girl and I currently weigh about 50 lbs.
About me:
- crate trained
- house trained
- loves to run & play
- couch snuggler with her person
- knows to sit & give paw
- learning to walk on a leash
- would love a fenced yard to run in and hang out
I'm a great girl that could benefit from a training class to help socialize me with other dogs and help me with my leash walking.
I am named after the the aye-aye, is a species of lemur found in the rainforests of Madagascar and is the world's largest nocturnal primate. I'm making my way north in search of my new family. Is that with you? If so apply today I won't be available for long.