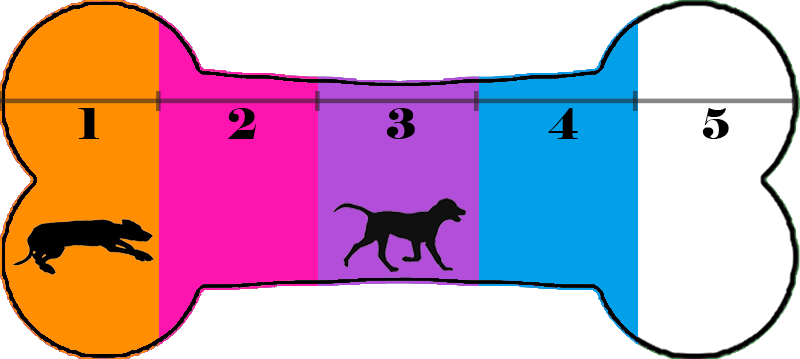 Energy Level 4 - Needs 1 hour of a mixture of off-leash playtime and or mental stimulation every day.
Hi!
My name is Electric Eel and I'm guessed to be 4 year old frenchie mix. I'm a sweet, friendly, happy boy and I currently weigh about 23 lbs. I have lots of energy and I like to play. I like toys and am good at playing fetch with a ball and playing tug of war. I am also very loveable and love hugs and kisses. I will jump into your lap for snuggles.
I am named after the electric eel, a knifefish that gets its name from the enormous electrical charge it can generate to stun prey and dissuade predators. Their bodies contain electric organs with about 6,000 specialized cells called electrocytes that store power like tiny batteries.
I have made my way north in search of my new family. Is that with you? If so apply today I won't be available for long.