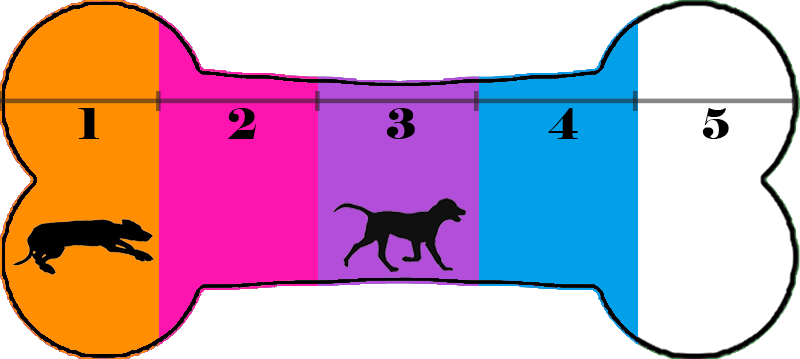 Energy Level 4 - Needs 1 hour of a mixture of off-leash playtime and or mental stimulation every day.
Hi!
My name is Chorizo and I'm guessed to be a 1-year-old retriever mix. I'm a sweet, friendly, happy boy and I currently weigh about 27 lbs.
I am house trained; I have not had any accidents in my foster home
I like to play outside; I really like zooming around the back yard; hope you have a fenced yard for me to show off my zooming
If you like to garden, I'll sit near you and watch, sometimes I help by taking a garden tool so you will move to stretch
I like to lay in the sun inside or out
I have a crate with a nice bed and will go in but would rather lay next to it
I am shy, so please go slow with me
I am named after Mexican Chorizos, highly seasoned chopped or ground pork sausages used in Mexican cuisine. I'm a sweet blend of cute and happy and I'm making my way north in search of my new family. Is that with you? If so, apply today I won't be available for long.