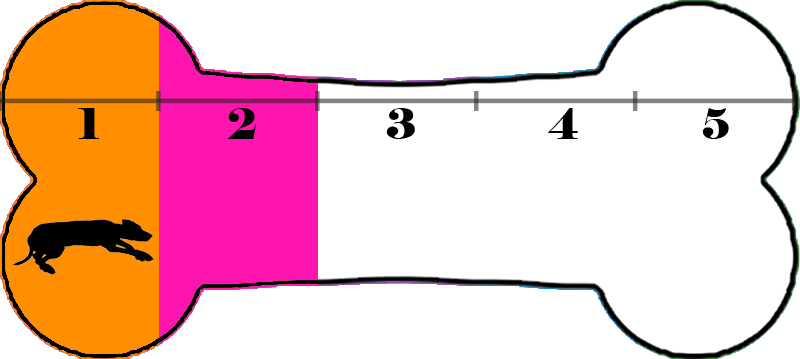 Energy Level 2 - Likes to go for short walks but mostly is a lounger. Does not require much interactive play.
Hey y'all!
My name is Aguachile (my foster mom calls me Sugar) and I've made my way North on OPH's Mexican food themed transport. I'm guessed to be a 10 year old Beagle. I'm a sweet, friendly, happy girl and I currently weigh about 24 lbs.
I'm true to my old lady beagle tendencies, I love to nap, sniff EVERYTHING, and I'm not picky about my treats. I've met a few dogs of different sizes and shapes and we've gotten along well, I just do my own thing and follow them around occasionally. I love everyone I meet, but as usual, I'm very interested in cats and other small animals.
I've made my way north in search of my new family. Is that with you? If so apply today I won't be available for long.