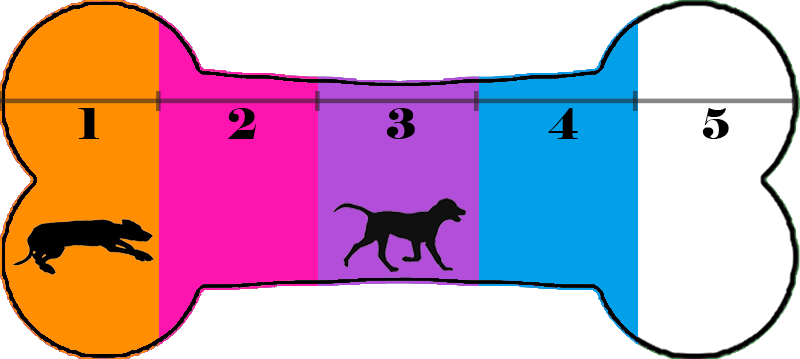 Energy Level 4 - Needs 1 hour of a mixture of off-leash playtime and or mental stimulation every day.
Hi, My name is Dougal and I am a sweet 1 year old Airdale Terrier and weigh about 45 lbs.
I am shy at first and easily startled so I'd like my new home to be in a suburban or rural setting. I'm just not a city guy. Prior to being with my foster Mom I didn't get to spend anytime indoors. Now that I am an inside dog I LOVE this new life. I enjoy being spoiled and loved on once we get to know each other. I am doing well with my potty training and will have it mastered in no time. I am learning to walk on a leash. Its new but my foster mom is very impressed with how smart I am and how quickly I am learning. She says I am extra good because even when I get very excited I bounce around but I don't jump on people.
Overall I am a super sweet guy trying to find my new family. Are you my new family? If so apply now, I won't be available for long!