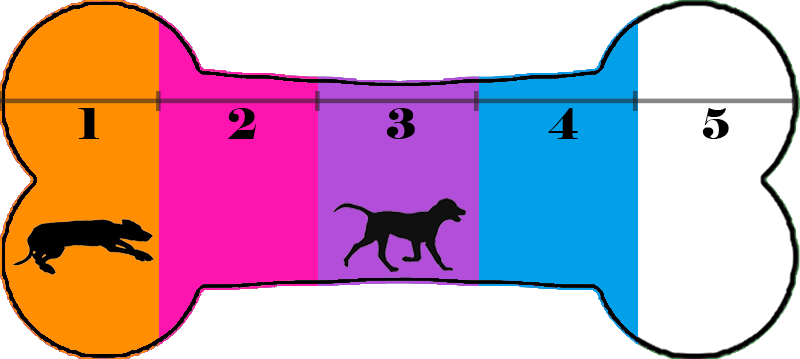 Energy Level 4 - Needs 1 hour of a mixture of off-leash playtime and or mental stimulation every day.
I am Andouille and I am a 12lb 6 month old baby boy. I have special needs because I am Blind. My foster kept one of my sisters so that I could continue to learn how to be a puppy.
I have learned to run and play and I use my sister as my guide. My adopted family will have to understand that I need supervision and when they can't watch me, I need to be crated or in a baby proof area. I will always need to be on leash because the outdoors is a very scary place for me as well as new environments. Being blind is a lot different than being deaf as a dog because I find my way by smell, hearing, and memory, and I do make mistakes. Training will require patience, consistency, Routine, Routine, Routine and kindness. Since I've never been sighted, things that can be taken for granted, like stairs, could cause an accident. Please take your time with me, don't force me, I will always be your baby. If you want to be my ESH (Emotional Support Human) please fill out an application.
I am crate trained ( I hold my potty to go outdoors, and I can find my crate and go in on my own, and I like it)
These things will take time:
Potty training
Walking on leash
New dogs