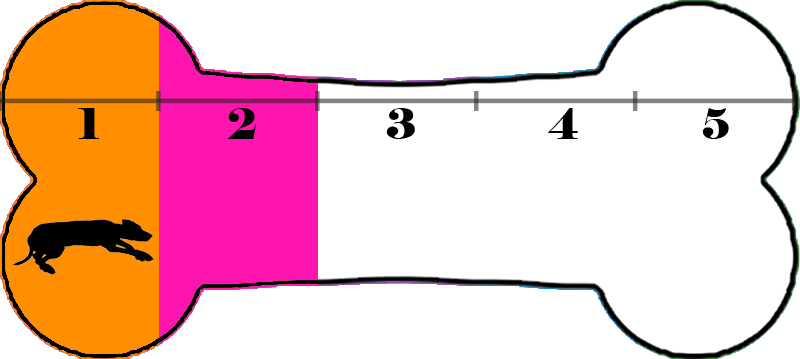 Energy Level 2 - Likes to go for short walks but mostly is a lounger. Does not require much interactive play.
Salmon Shark is a 50 lb gentleman. He was found as a stray in SC and recently came to VA looking for a somewhat quieter home while he learns the ropes of becoming a pet. He's warming up to the idea of being a human companion, very cautious yet super sweet.
So far he has been quiet in his crate and feels it is his safe place to rest and eat. He does his business outside. He loves the company of other dogs, any age or sex, and truly enjoys being part of the pack. He is mildly curious of indoor cats, then after a quick sniff coexists comfortably. He is becoming more familiar with a routine and steadily enjoying it.
Click here to see him in action!
Salmon Shark is a good natured soul who deserves patience and understanding as he blossoms into the remarkable pet he so wants to be. If you give him your love, in time he will eventually become that best friend you desire.