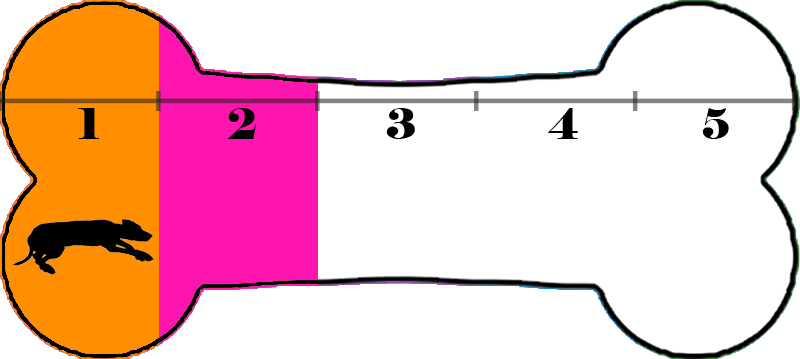 Energy Level 2 - Likes to go for short walks but mostly is a lounger. Does not require much interactive play.
Do you remember when we used to sing?
Sha-la-la, la-la, la-la, la-la, la-la tee-da:
Let me introduce you to my brown eyed girl, Emica. This 50 lb sweetie came up to OPH on the 8/5 transport from Alabama. The vet guesses her to be a 4 year old boxer mix. Those soulful eyes must have seen some rough times as Emica arrived underweight (she could use to gain 5-10 more lbs) with scabs under her chin and scars on her legs. She even looks like she was a mama at one time. But those bad days have not affect her innocent disposition.
Emica...
> is affectionate (places her head in your lap and STARES at you like your are the only one in the world), easygoing (likes to lounge), and lovable (follows. you everywhere)
> is fantastic on leash. We take leisurely walks thru the parkland with her by my side on a loose leash
> appears house/potty trained. All business is done outside
> appears crate trained. Not a fan but will settle after a little bit; she does fine outside the crate
> is cautious of other dogs and people on our walks. She doesn't mind them but slow intros are recommended else she becomes shy
> has done well with kids she has met
> is working on the sit command. She does sit and give a paw when she wants your attention
> loves to lounge around on her dog bed during the day. And like I said, she like leisurely walks in which she sometimes just plops down in the grass and want belly rubs
> would love a fur brother or sister to show her how to be a dog. She doesn't quite get the stuff toy or tennis ball game yet. And Im sure once she learns it, her goofy side will come out
The name Emica means charming or blessed and beautiful. I think it is very fitting - look into her big beautiful brown eyes will send our hearts a-thumping and you, my brown eyed girl
Sha-la-la, la-la, la-la, la-la, la-la tee-da, la-tee-da