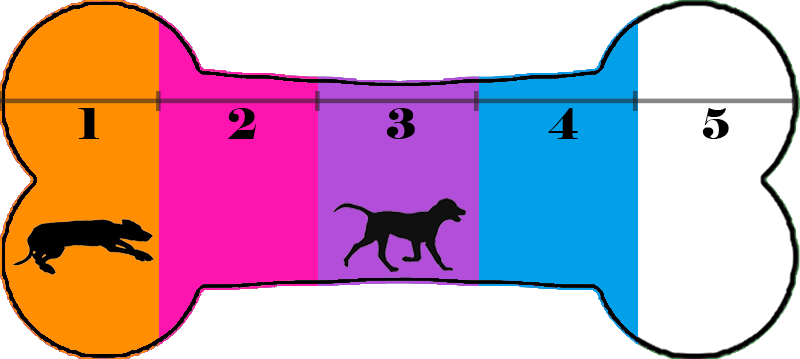 Energy Level 4 - Needs 1 hour of a mixture of off-leash playtime and or mental stimulation every day.
Hi, my name is Scott, I came to OPH on the Desert Animal transport on 8/5. I'm guessed to be a sweet 1 1/2-year-old terrier mix, weighing about 28lbs.
I am a friendly, happy pup looking for someone to love and be with furever
I will be your faithful companion, loyal, and caring
Crate trained
House trained
Have not chased the kittens but did catch a chicken but let go when foster mom said to
Get alone with other dogs, I prefer smaller or the same size
I am playful, would be very happy if you have a fenced yard for me to zoom in
I will jump for joy when you come home or just back in the same room as me, working on not jumping on people
I LOVE laying in the sun and if I get warm/hot I can come back in thru the doggie door or lay in the shade
I like to garden too, if you are weeding, I will help you get to the root
I like to just lay close to you but I'm good if you need your space
I am very food motivated, foster mom said I'm doing great being 'gentle' when taking treats
I am also learning basic commands like sit (no problem), down (well still working on), off, stay/wait (trying but I get so excited)
If you are looking for an active, playful, loving companion I would love to meet you
My foster mom said I'm 'a diamond in the ruff', just take a chance to meet me and I'll show you how I can sparkle
I made my way North to find my family oasis in the desert. Is that with you? If so, apply now I won't be available for long.
This dog tested positive for heartworm disease before arriving to the rescue. The disease was treated while in foster care. Heartworm disease is transmitted to a dog through a bite from an infected mosquito. With monthly preventatives, the disease is completely preventable. Read about heartworm disease here: Read more about heartworm disease here here