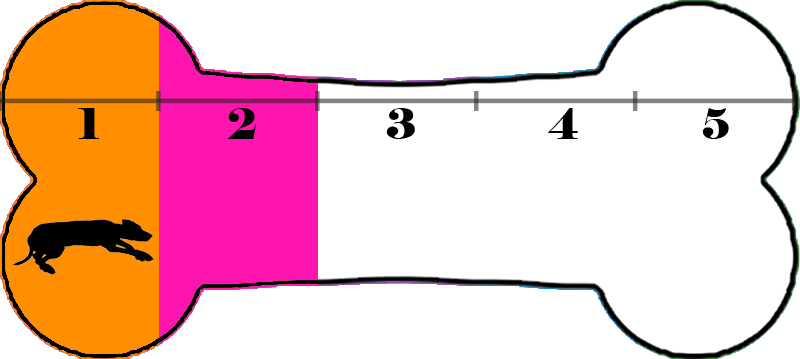 Energy Level 2 - Likes to go for short walks but mostly is a lounger. Does not require much interactive play.
HAPPY HOWLIDAYS!!
My name is Buddy! I'm a wonderful hound dog looking for a furever home in 2023. I'm guessed to be about 7-years old and weigh about 80lbs. Everyone who has met me falls in love, I am just that kind of guy! I get along great with my 3 foster siblings. I love to lounge around on my bed and will sometimes entertain myself with toys. I will let you know when I want to go out by either standing at the door or whining. I'm a true hound and love sniffing around my fenced in yard. I'm not that used to a leash but I'm working on it.
Click here and here to to see me playing!
I want to find my own family to hang out with, could that be you? If so, apply now I won't be available for long.
This dog tested positive for heartworm disease before arriving to the rescue. The disease was treated while in foster care. Heartworm disease is transmitted to a dog through a bite from an infected mosquito. With monthly preventatives, the disease is completely preventable. Read about heartworm disease here: Read more about heartworm disease here here