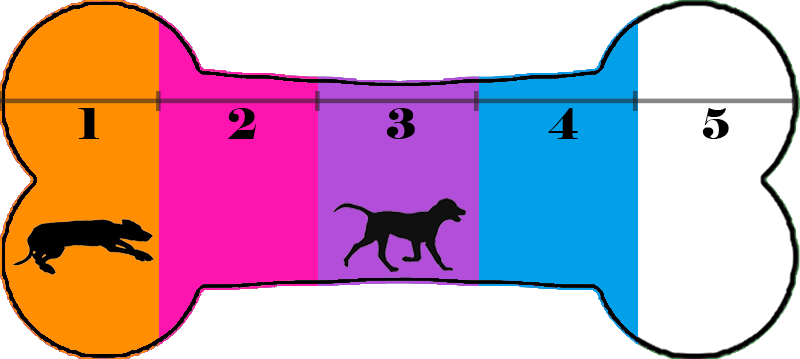 Energy Level 4 - Needs 1 hour of a mixture of off-leash playtime and or mental stimulation every day.
Hi! I'm ABE
I'm a Redbone Coonhound mix guessed to be 2-3 years old and approximately 53 pounds. I came north from SC to find a loving family and maybe get a chance to romp in the snow. I am getting used to being a house dog and my foster mom is so patient with me while I learn the ropes. All these new sounds and contraptions can be frightening and overwhelming. My favorite new thing is having people who really love and care about me, so I can get quite excited and jump. My foster mom is teaching me jumping isn't necessary to get all that lovin' but I "Honest"ly forget sometimes.
* I'm good in my crate at night and when mom goes out or wants a break.
* I potty outside, mom takes me out every few hours, but I can go longer.
* I get long with other dogs, they used me as the test dog in the shelter.
* I wag my tail and want to play with mom's cats but they won't give me a chance.
* I like my toys, sometimes I can't differentiate between a toy and a non toy so I'm learning the word NO.
Check out this video me and mom made. Click here to see me in action!
I'm looking for the one to give me a lifetime of "Happy Days", please let that be you. Click here to see me in action with my pals Beasley and Halpert!
This dog tested positive for heartworm disease before arriving to the rescue. Heartworm disease is transmitted to a dog through a bite from an infected mosquito producing a positive test in six months. The dog was treated for the disease prior to transport north. Potential adopters will receive detailed information on the disease and their role in completing the recovery process from OPH's heartworm coordinator. With monthly preventatives, the disease is completely preventable. Read more about heartworm disease here here