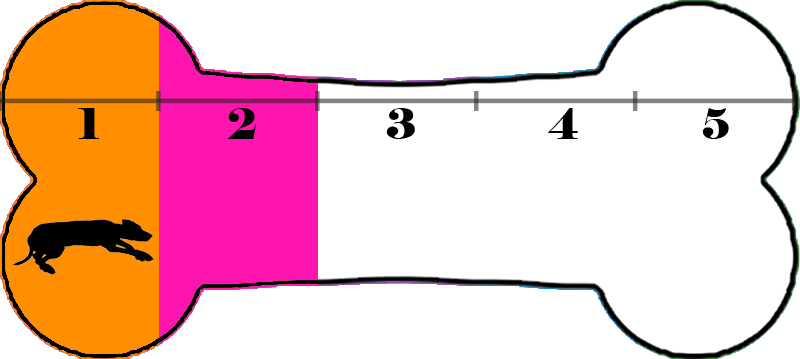 Energy Level 2 - Likes to go for short walks but mostly is a lounger. Does not require much interactive play.
Hi! My name is Remembering Cooper I'm named in honor of all the homeless pets waiting for forever homes in animal shelters and those who didn't make it out.
I'm guessed to be a Pom mix, about 6 years young, & weigh around 8 lbs.
My fur hadn't been well cared for, so it all had to go. I feel so much better now, my foster mom says I'm still very handsome even with my buzz cut.
When I am happy and excited, I will do an adorable little dance for you!
I love to be held and snuggled.
I love my toys, but don't worry about having to pick up after me, I will gather up the toys and take them to bed with me. I'm happy to share my toys with other dogs.
I have two foster brothers, but we are still getting to know each other and hope to be playing with them soon.
One of my foster brothers will play chase in the yard, I get startled sometimes and run back to foster mom while he still looks for me in the yard, I think it's fun to watch.
A squirrel ran across the yard, I just froze wasn't sure about this critter.
I'd be happy in a home with or without other dogs.
I am easily scared, so I may do best in a home without small children, they just have too much energy for me right now.
I've made my way north in search of a new family. Is that with you? If so, apply today! I won't be available for long!