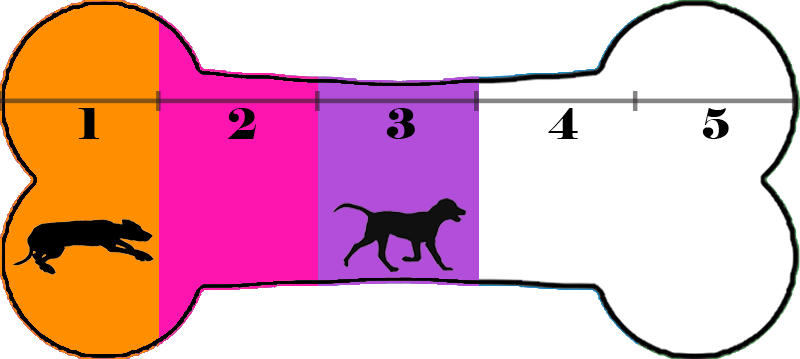 Energy Level 3 - Enjoys walks, mental stimulation, and some playtime.
I'm Edward. LOOK AT MY TOY!!! Do you want to play tug or throw the ball?! We can snuggle or go for a walk. I love all of those things! Click here and hereand here to see me playing with my fur friends!
Edward is guessed to be a sweet 6-month-old lab mix and weighs about 40 lbs.
- Has the cutest vocals when showing off his toys!
- Quiet in his kennel all night with no accidents.
-Walks well on a leash with a front clip harness.
-Enjoys playing with other dogs
-Seems okay with the cat. He has sniffed her and is trying to figure out what she is.
-Love bones
-Total wiggle butt!
-This boy is a 10- out of 10 snuggler!