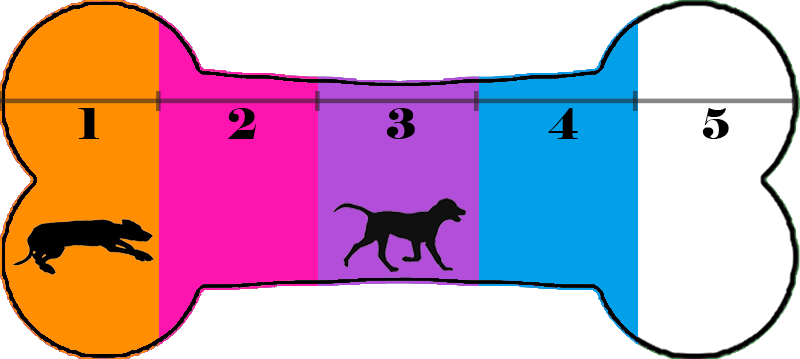 Energy Level 4 - Needs 1 hour of a mixture of off-leash playtime and or mental stimulation every day.
Meet Maximus, a 10/10 good boy who loves snuggles, treats, zoomies and playing with his toys. Maximus is a 27 lb Lab mix who is guessed to be around 6 months old.
Needless to say, Max is the total package. Good with other dogs ✓, Sleeps in his crate ✓, Walks well on leash ✓ Excelling at house training✓ Great Listener✓ Good with people✓ Good with other dogs ✓Ultimate Cuddle Buddy ✓✓✓
Since Maximus is still a puppy, he has lots of energy and has some more learning to do (as do all puppies!). He would do best in a household where he has the ability to run, play and nap. Speaking of naps, Max is a grade A napper. After a good game of catch, Max will pass out for a solid snooze, often on top of you.
Maximus is a sweet, friendly, exuberant, smart and goofy pup who is sure to bring limitless amounts of joy into your life. If you would like to meet the marvelous Maximus, please apply today!