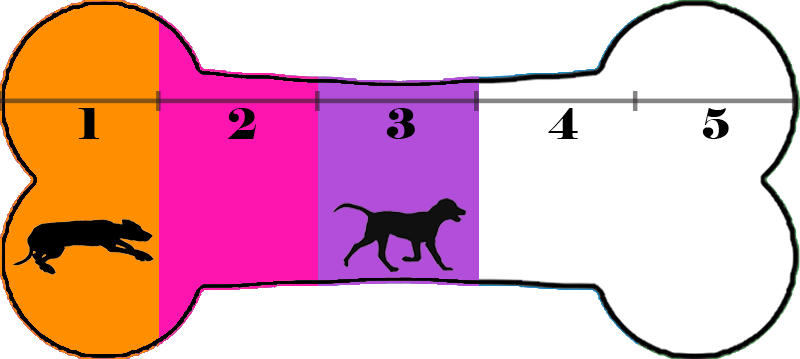 Energy Level 3 - Enjoys walks, mental stimulation, and some playtime.
Roscoe is here and ready for a new forever home!!!! He's guessed to be a 2 year old Shepherd mix and weighs about 40lbs. He has been really good in the house and has not chewed anything he shouldn't and he's housebroken. He has the softest fur and is loving. He's an amazing dog—when he's not alone. He loves his person, sits, shakes, and is in general very sweet. He now has another dog as a companion and he is really loving that--both for having another dog his age to play with and to keep him company. He really loves to be with people and it if was up to him, he would be with you 24/7. That is he will lounge next to you while you watch TV and have his head on your lap and he will even sleep at your feet on the bed quietly all night long if you let him. Roscoe would benefit from a home where there is someone home more often, he gets a bit vocal when he's home alone. Having the dog buddy has really helped with that so it would be great if he went to a home with another dog, particularly one his age who likes to play. He was fine with his first foster's house cat but a cat doesn't replace his preference of being with his people or another dog. He loves, loves, loves going on a walk with the other dog and is actually a good little walker. He pulls a bit on the leash a bit but is fun to walk with. He has been sweet with the foster mom's special needs 18-year-old niece. He does jump up when you first come home from an errand in a gentle way but he is doing that less and less often as he is settling in and getting more comfortable.
He is a super sweet boy who made his way North to find his new family. Is that with you? If so apply now I won't be available for long.