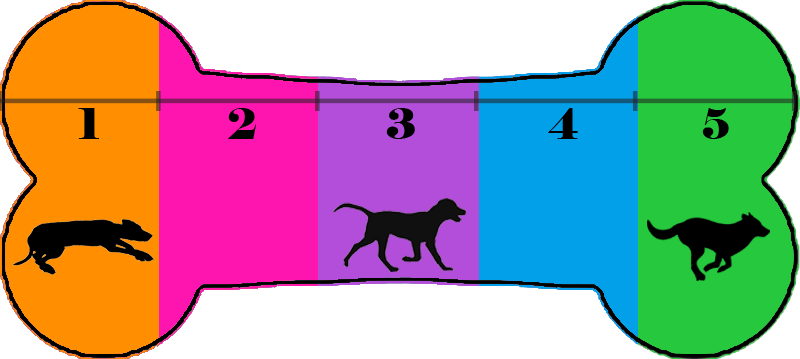 Energy Level 5 - Needs 3 hours of a mixture off-leash playtime and mental stimulation every day rain or shine.
Dear Santa Paws -
My name is Fiona. My Christmas list is simple - my very own family and all the toys you can fit in your bag.
As you look for the right family for me, here is a little more info about me:
🎄For someone so young (about 1 year old) and petite (about 30 lbs), you'd be amazed at my enthusiasm for life and energy for walks and playing. I love to be a girl on the go and I find everything fascinating - the leaf on the ground, the greesy napkin littering the sidewalk, every passing person and dog…. I'll be the best sidekick for my new fam.
🎁As much as I love being outside, I literally cannot get enough of my inside playtime. I love toys and will empty out my toy box every day. I'd love a family that will play fetch and tug, and sometimes just hold my toy while I chomp.
🎅My foster mom says I take treats gently and know sit and wait commands. I'm good about going potty outside and I'm getting better about being in my crate. It takes me about 10 minutes to settle when my foster mom leaves for work. I'm getting better every day.
Thanks for your help Santa Paws.
Love Fiona
Definitely on the Nice List