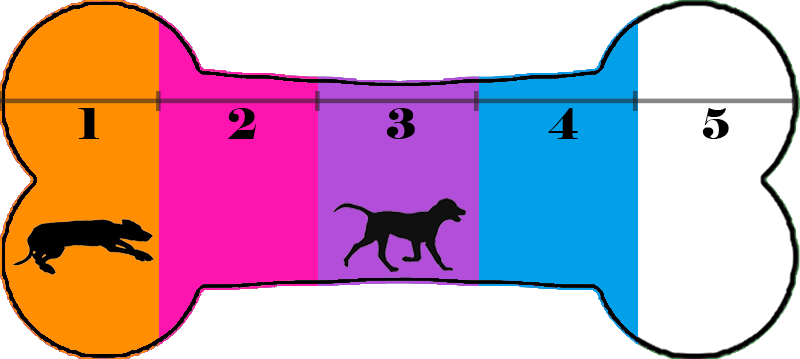 Energy Level 4 - Needs 1 hour of a mixture of off-leash playtime and or mental stimulation every day.
Hi! My name is Remembering Rosie Rose and I'm named in honor of all the homeless pets waiting for forever homes in animal shelters and those who didn't make it out. I'm guessed to be an Elkhound/Feist mix, about 5 months old and currently weigh 15 lbs. Although I just arrived at my foster home, I've already shown foster mom how playful and affectionate I am. My photos make me look bigger than I am but foster mom says I'm actually about the size of a small fox - and I have a curly tail which is so cool! I met other dogs in the house and boy, is it fun to play with them! I might be smaller than they are but I have moxy and hold my own with them.
See me in action here:
Rosie playing with a ball
Rosie loves a ball - part 2
Tug of war
Wrestling
I'm microchipped and current on vaccines and preventatives. I'm scheduled to be spayed on October 3rd and will be available to go home with an adopter shortly after that. If you want to meet me, apply today!