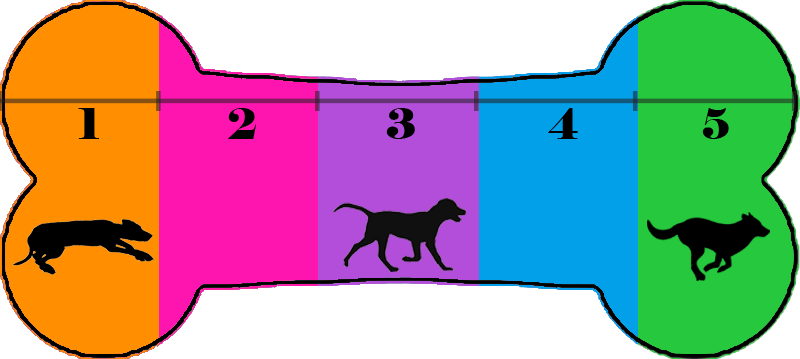 Energy Level 5 - Needs 3 hours of a mixture off-leash playtime and mental stimulation every day rain or shine.
Hi! My name is Remembering Suzy. I'm named in honor of all the homeless pets waiting for forever homes in animal shelters and those who didn't make it out. I'm guessed to be a Cattle dog mix and guessed to be about 1 year old. I weigh around 26lbs. I'm a sweet girl who loves to snuggle and give hugs. I have a lot of energy and sometimes I don't quite know what to do with it. I love tend to play too rough with other dogs and should be your only pet in the home. I try to chase smaller animals and smaller dogs, which is why it's best that I'm kept away from them. I am doing really well with my leash skills and potty training. I have done well in my crate, it just takes me some time to settle down!
Click here and here to see me in foster care!
🐾Weighs around 26 lbs
🐾Very Affectionate and playful
🐾HIGH energy
🐾Is working on leash training and potty training with her foster
🐾Very sweet, loves to cuddle and give hugs!
🐾Does well in crate, just needs time to settle down.