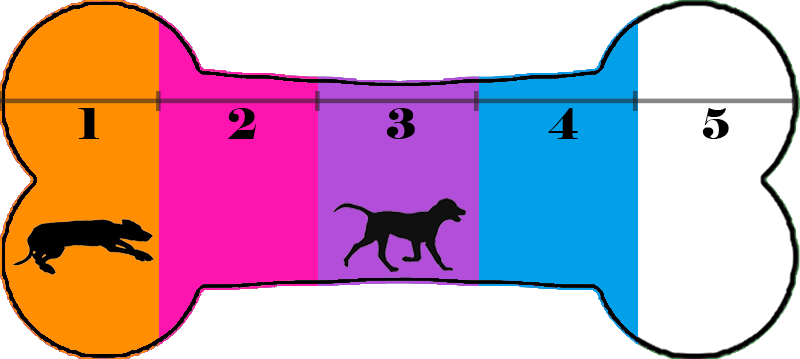 Energy Level 4 - Needs 1 hour of a mixture of off-leash playtime and or mental stimulation every day.
Hi! My name is Lynch and I can't wait to meet you!!!!
I am guessed to be a 1 year, old lab mix, and weigh about 40 lbs.
Want to know some pawsome things about me?
- I love to chase balls
- I am always down for a good belly rub
- Correction.... I'm always down for any sort of affection, feel free to pet me all over!
- I also love to cuddle
- I'd do best in a calmer and quite environment
- I am crate trained and actually love my crate (it's my safe place!)
- Did someone say treats???? I am obsessed with treats
- I am dog friendly, but can be a rough player so if there is another dog in the home they need to like to play and not mind me tumbling over them
I need to some work on my leash skills, especially when I see a squirrel.
I made my way north in search of a new family. Is that you? Apply today!