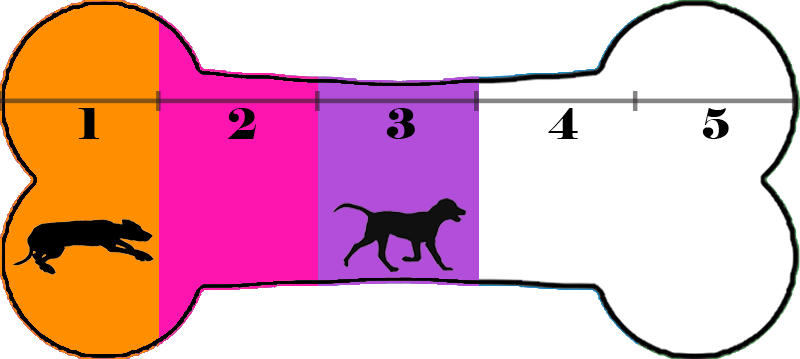 Energy Level 3 - Enjoys walks, mental stimulation, and some playtime.
Hi, I am Daxton!
I am a happy and friendly 6-8 month-old pup. I weigh about 50 pounds but will be pretty big when I grow up.
One thing you should know about me is that I am very smart and will do anything for a treat!
Here are some other things:
- I love my people friends
- I am dog friendly (but I would do best with dogs that aren't super hyper)
- I am great on a leash
- I've been doing great with crate training
- I learn commands quickly - I learned 'touch' and 'sit' in just one session
- I love the kids that I met ages 2- 8 - I was gentle with them!
- I have not had any potty accidents in foster care
- I am a little too interested in the cat, so please no cats in the home
- I don't seem to care about the chickens (yet)
Click here , here, and here to see me in action!
I am looking for my furever home! Apply to adopt me today!