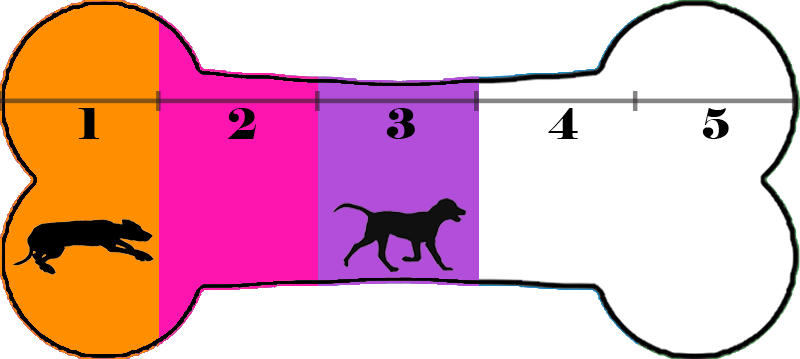 Energy Level 3 - Enjoys walks, mental stimulation, and some playtime.
Hi, I'm Sasha Lee! Keep on reading if you want to get to know me!
I'm guessed to be a 1 year old, 52 lbs, Lab/Plott Hound Mix.
I'm new in town, but here is what I have shown:
-Any human, big or small, I show my belly to them all!
-I am working on my potty training
-I don't love my crate, but I know I have to go in it sometimes
-I need some help with this whole "leash walking" thing, but I'm trying!
-I like to curl up on my own dog bed
I'm so excited to finally be in my foster's home, they've given me tiny humans to play with and I am LOVING it! I'm a happy gal looking for a family to give me stuffies to destroy and scratches to enjoy! If that is with you, apply today!