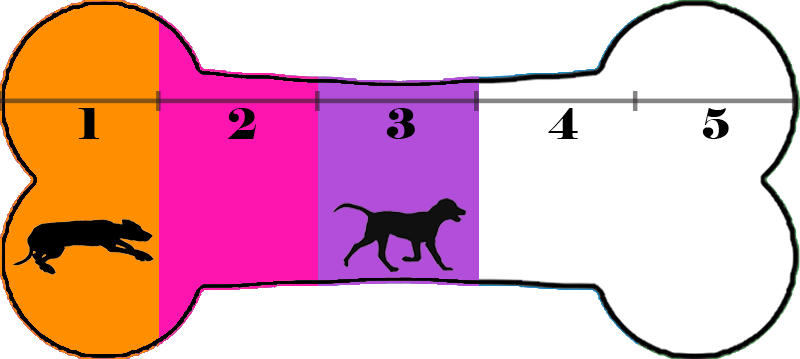 Energy Level 3 - Enjoys walks, mental stimulation, and some playtime.
Welcome to my page! I'm Georgio!
I'm estimated to be a 2-year-old, Lab x Great Dane mix. I'm currently 57 lbs of pure sweetness and affection!
Here is more about me:
- I am SO friendly with people and get super excited with my doggie friends
- I am house-trained and crate-trained
- I know basic commands
- I am good with kids but I'm a BIG puppy so I may do best with older kiddos!
- I am really smart and LOVE to sniff-sniff-sniff on my walks - maybe there's some "hound" in my family tree?!
- I am very energetic and require daily physical and mental stimulation
- I can be anxious when I see my people leaving and would do best with a companion (such as a dog) or someone who is home often
If you think I am a good fit for you, apply today!