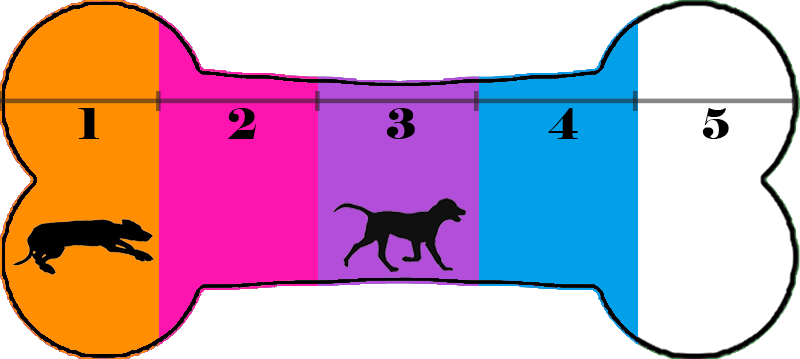 Energy Level 4 - Needs 1 hour of a mixture of off-leash playtime and or mental stimulation every day.
Hi!
My name is Mai Tai and I'm came to OPH on 1/20/23.
I'm guessed to be a shepherd mix and estimated to be about 1 year old. I'm a sweet gal and I currently weigh about 45 lbs.
I have a lot of puppy energy and like to play. I get along with other dogs. I like people bu it takes me a little while to warm up to you but once I do we will be best friends.
Because I am a BIG PUPPY, I have a lot of puppy behaviors I need to work on.
*I need to be better in my crate. (I complain when I first go in.)
*I like to counter surf. (hey I want to see what everyone is munching on)
*I like people. (I also jump up which my foster says is a no no)
*I like to play with other dogs. (make sure they like to play back)
*I am potty trained. (I learned about the doggie door)
*I am not good with cats because I like them too much. (I would be constantly trying to play with them)
*I am really good in the car. (so take me along for any ride)
To see me in action Click here
I have arrived here in Maryland and I'm waiting for the right family to adopt me.