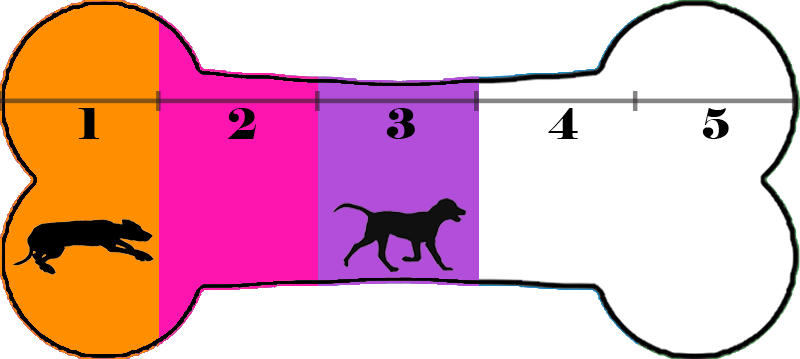 Energy Level 3 - Enjoys walks, mental stimulation, and some playtime.
Meet Montana! This beautiful girl will win your heart with her loving puppiness. She arrived very shut down and in just a few short weeks has made great strides in coming out of her shell and learning how to puppy. She loves to show her happy go lucky personality running and playing with the other dogs (Click here and
here to see her in action) and snuggling her human at every possible opportunity. She will enchant you with her soulful golden eyes, and amuse you with her subtle "pet me" cues.
She is housetrained and kennel trained. While she doesn't need her kennel, it is her safe space so it is recommended that she has one in her new home while becoming acclimated. She is adorable and quirky - she loves to collect my shoes. She doesn't chew them, she just takes them to her kennel and lays on them! She does take full advantage of all the chew toys we scatter around her, so a toybox full of variety will serve her well!
She is doing well on leash walking, and responding well to gentle training. Once she recognizes you as a friendly (and patient) human, she will love your attention and be your best friend.