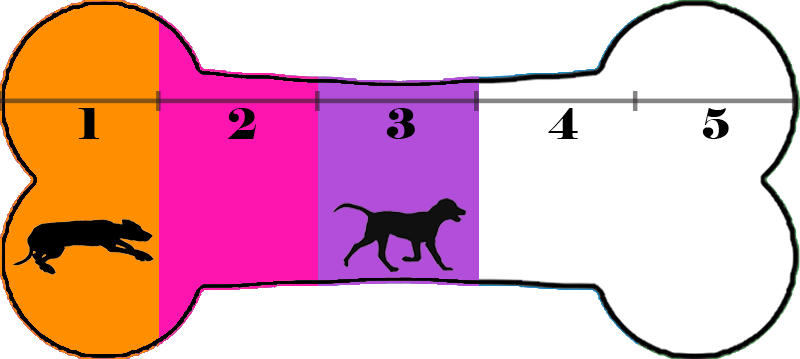 Energy Level 3 - Enjoys walks, mental stimulation, and some playtime.
Hi!
My name is Miranda.
I'm guessed to be a shepherd lab mix and estimated to be about 6 months old. I'm a sweet gal and I currently weigh about 32 lbs. I am crate trained and learning basic commands.
My rights
I have the right to a warm bed, anything I want can be given to me
I have the right to bark at the mailman.
I have the right to call my foster mommy if I'm not getting spoiled.
You have the right to snuggle me, anything you give me with likely cause more snuggles
You have the right to talk to an adoption coordinator and get to know more about me
I would probably be best in a home with another dog. I am nervous, but I do follow the lead of the confident dogs in my foster home. They are teaching me to love my humans. I do love kids, I am drawn to them. I will seek out a child for pets before I will go to an adult for pets.
I am housebroken and crate trained. I do pretty good on a leash, but because new things are scary, sometimes I prefer to walk behind foster mom. She says its better than a dog who pulls.