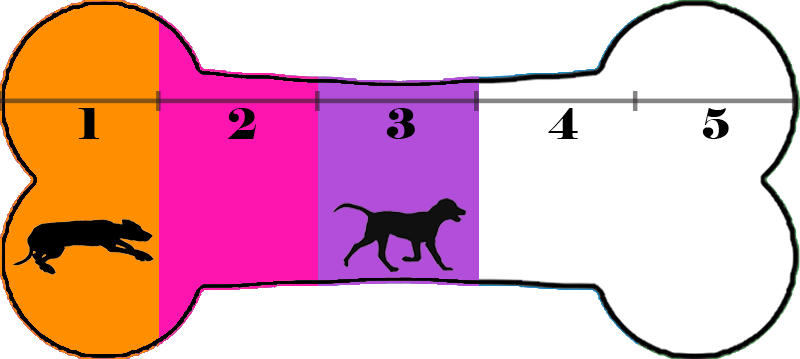 Energy Level 3 - Enjoys walks, mental stimulation, and some playtime.
My name is Priscilla!
I'm a very sweet, snuggly and striking 1-year-old, 55-pound Lab/Hound mix who comes from West Virginia. I'm a fantastic pup with amazing personality to share with you!
Here are some of the great things about me:
- I really like other dogs, and human interaction (Click here to see me in action!
- I do well with the cats in my foster home after I initially sniff them
- I am very playful and like to play with the dog toys. I especially like bones - actually they are the best!
- I am extremely intelligent. I learn commands exceptionally well and I would be an amazing agility dog, plus I will be able to show off my good looks!
- My crate is my safe place; I hope my forever home will provide one for me.
- I am house trained!
- I love to snuggle and give little kisses - I might even give you a gentle hug.
- I do well on a leash!
- I know my name already, come, sit, and stay.
- I love going on walks and sniffing everything
I can't wait to meet my new forever family and snuggle with them on a couch of my own!