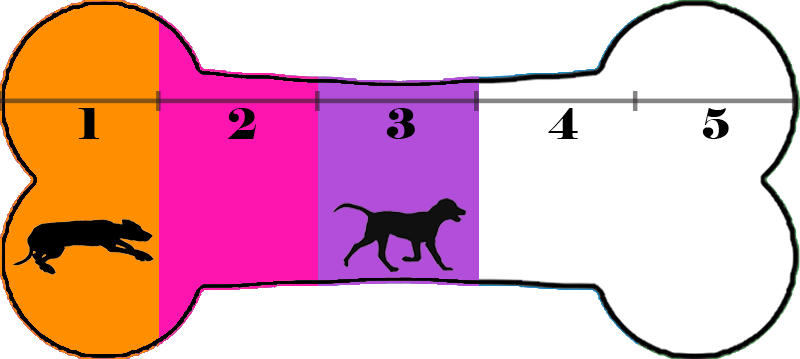 Energy Level 3 - Enjoys walks, mental stimulation, and some playtime.
Hi! My name is Bobby Wayne- I am 1.5 years old, about 50 pounds, Shepherd mix. As for who I am? I am currently with my foster, who lets me play with her two dogs and I love being around them! I have been kind and caring with them so far. Click here to see me in action!
Here are my other personality traits:
-Have learned to trust my foster when in a new situation.
-Love chin scratches, chew toys, snuggling on the sofa, treats, and attention!
-My crate is a safe place where I can relax and sleep
I am hoping my future parent has
-a dog sister/brother
-6 ft fence
I am working on
-My leash manners. I'm improving, but I pancake when nervous.
-Potty training when shy
-Car rides
I'm a shy guy, who needs a patient family willing to give me time to come out of my shell. Making a good first impression is not my strength, but I promise once you get to know me I am a total genuine love bug. Take a chance on me! Apply today!