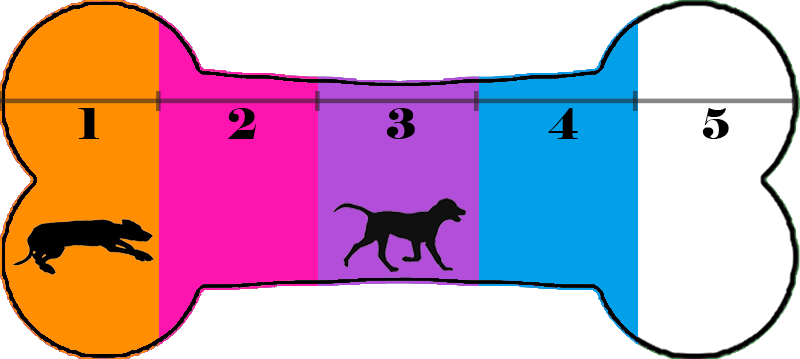 Energy Level 4 - Needs 1 hour of a mixture of off-leash playtime and or mental stimulation every day.
Hello, I am Patsey welcome to my page.
OPH rescued me on 2/11/23, I'm being fostered in Frederick County, MD.
I'm guessed to be a Lab mix, estimated to be about 2 years old, and currently weigh about 35 lbs.
I'm a sweet playful girl, with soft fur, and cute ears, come on take a look at my ears!
My foster mom plays fetch with me, I like to zoom around the yard and bring back the ball but first I need to zoom.
I know how to sit, have done all my potting outside, sleep in my crate ( takes a minute for me to settle), and working on not pulling on leash walking.
I may have a prey drive, I'm interested in the chickens and try to play with them, Rooster won't let me.
I like playing with other dogs, bigger & smaller.
I am learning to be calm in the house and will snuggle with you if you let me.
I can be jumpy when I meet you, because I just get so carried away & happy to see you.
Are you looking for an active companion, a walking buddy, or just cuddling watching TV?
I'm ready to meet you, so come meet me!
I'm in search of my new family, could that with you?
If you have a sibling furbaby for me to meet, I play well with others and share my toys!
I do like to run/zoom in the yard so if you have a fenced in yard that would be great.
If so apply today because this cuteness won't be around for long!