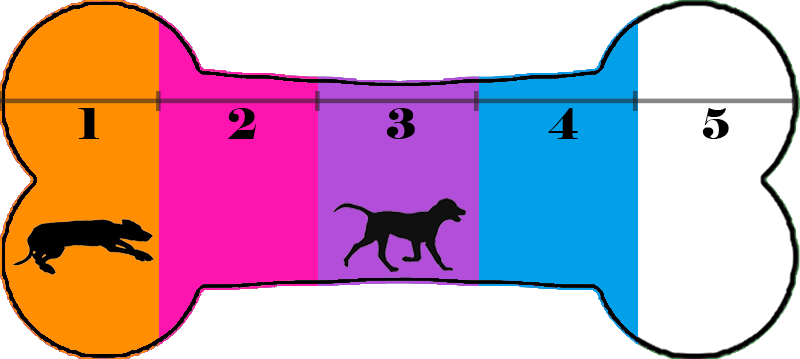 Energy Level 4 - Needs 1 hour of a mixture of off-leash playtime and or mental stimulation every day.
What's up, I'm Indie! I'm guessed to be a 10 month old, 55lbs, German Shepherd mix.
I'm a young pup who is eager to find his perfect family!
I am…
-loving & loyal, I love to be close to my foster humans
-a big fan of tennis balls! As long as you keep throwing, I'll keep fetching!
-trainable! I'm a smart pup who knows to wait patiently for his treats!
-good about letting you know when I have to potty, I know to sit at the front door.
-a bit anxious in the car, the other zooming cars scare me a bit
-not a fan of cats, sorry cat lovers!
-an outdoorsy guy, I'd love to spend my time outside in a nice 5ft+ fenced-in backyard!
I have all the best traits of a Shepherd! I'm a very active and athletic guy who requires lots of exercise for my physical and mental well-being. Long walks, hiking, a good game of fetch maybe even help you train for a 5k race. I can do it all! I'm a really sweet and loveable guy! Apply for me today!