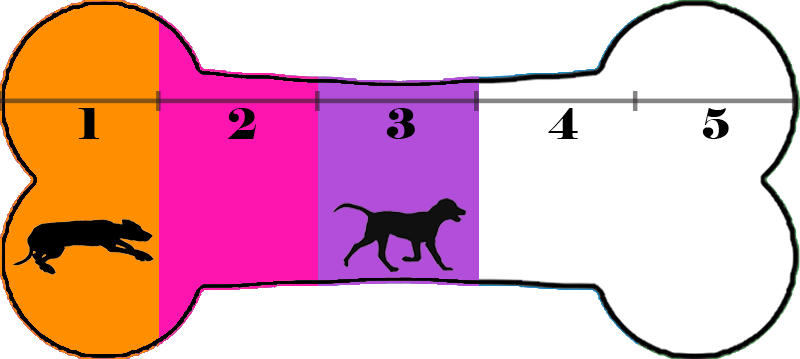 Energy Level 3 - Enjoys walks, mental stimulation, and some playtime.
Hey what's up? I'm Lando! I was named by OPH's 4th annual Autumn Online Auction winner!
I'm guessed to be a 3 year old, 50lbs, Shepherd mix.
I'm an easy-going pup, just lovin' life!
-I love love LOVE being where people are!
-I'm an easy walk on the leash!
-I've done well going potty outside, I only had one accident!
-I'll go in the crate, but I may cry a tiny amount
-I've been unbothered by all the wildlife I've encountered
-I enjoy treats, I will sweetly and gently take as many as you'll give me
-I'm a quite boy, I haven't barked
My foster says I'm a chill pup, I'm in it for the pets and cuddles! I'll need a family willing to help me learn basic commands and house manners, but I'm happy to learn! I'm ready to find a loving home, if that is with you, apply today!
This dog tested positive for heartworm disease before arriving to the rescue. The disease was treated while in foster care. Heartworm disease is transmitted to a dog through a bite from an infected mosquito. With monthly preventatives, the disease is completely preventable. Read about heartworm disease here: Read more about heartworm disease here here