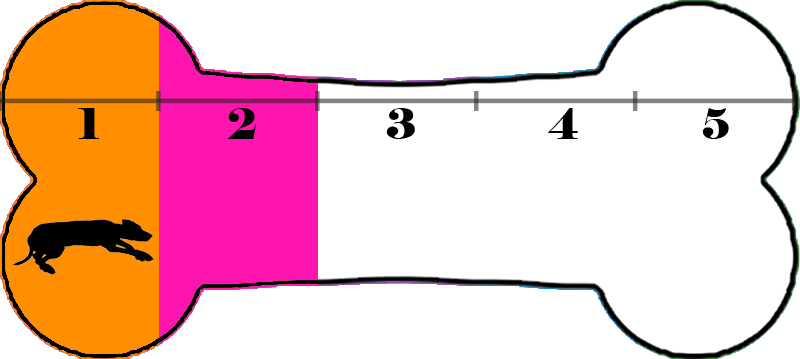 Energy Level 2 - Likes to go for short walks but mostly is a lounger. Does not require much interactive play.
Hi, I'm Gudda! I am one year old and weigh about 35 lbs. I am a "Desi Dog" (a local term for native street dog) from India in search of a home of my own. I was hit by a car while living on the street in New Delhi, India, I was found with a broken leg and rescued by Kannan Animal Welfare (KAW), a local animal welfare group in New Delhi, who nursed me back to health. Now I have come to the U.S. to find a forever home of my own!
I am a playful, affectionate, and sweet girl! I am potty-trained and I do okay in a crate (though I'd rather be next to you!). I've met lots of other dogs, and even gone to dog parks, and I've been great! I'm submissive with other dogs and like to give them kisses on the nose. I warm up to people (including children) very quickly. Did I mention that I LOVE belly rubs?? I walk well on a leash and love to roll in the grass!
To learn more about OPH's work with dogs from India, watch the 8-minute video "7000 Miles Home" at https://ophrescue.org/international/7000-miles-home).