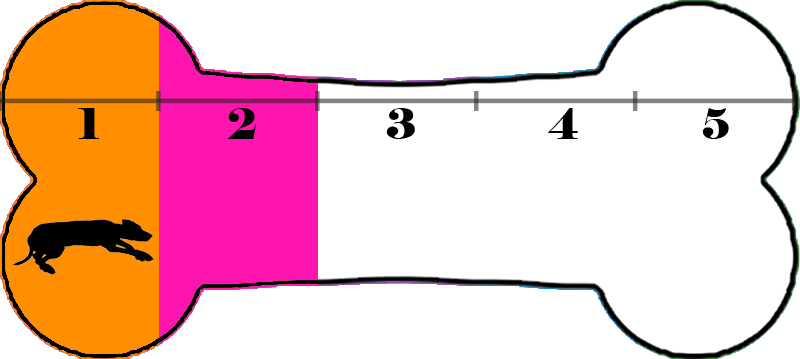 Energy Level 2 - Likes to go for short walks but mostly is a lounger. Does not require much interactive play.
Hi! My name is Cadbury, I came up with the help of OPH on 4/21/23. I am part of the "Bring in the Spring" transport.
I'm guessed to be a beagle mix, estimated to be about 8+ years old, and I currently weigh about 22 lbs.
I have been a quiet house guest, I like being with my foster mom more than playing with the other fosters here.
Don't get me wrong, I like my foster brother and sister but I'm not as playful as they are.
I do like to sniff the ground and if I find the rabbit sent I howl while sniffing and wagging my tail.
I'm being fostered in Frederick County since OPH sprung me from the shelter.
Could you be my new family? If so apply today because this cuteness won't be around for long!
This dog tested positive for heartworm disease before arriving to the rescue. Heartworm disease is transmitted to a dog through a bite from an infected mosquito producing a positive test in six months. OPH will treat the dog and provide two weeks of recovery time prior to adoption. Potential adopters will receive detailed information on the disease and their role in completing the recovery process from OPH's heartworm coordinator. With monthly preventatives, the disease is completely preventable.
Read more about heartworm disease here here