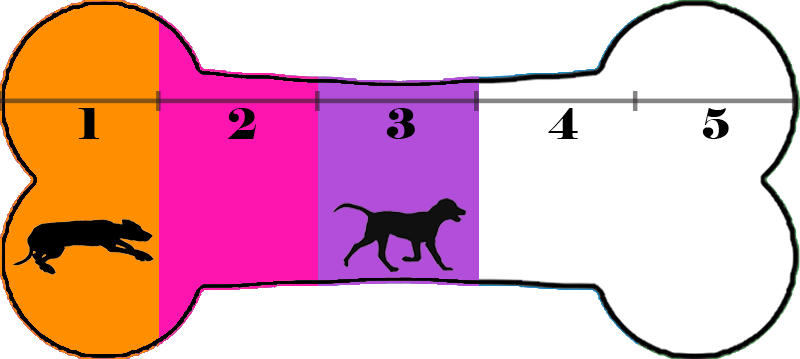 Energy Level 3 - Enjoys walks, mental stimulation, and some playtime.
Hi!
My name is Duke and I am guessed to be a 2.5 year old Siberian Husky. I'm a super sweet boy weighing around 71 lbs. I love big hugs, belly rubs, long walks, exploringthe dog park, yummy treats(see me with one of my favorite bones!), sunbathing, and cuddling on the sofa right next to you. I am loving the cold weather and enjoy napping and people watching on the front porch.
- Housetrained.
- Crate trained.
- Knows basic commands.
- I pull a little when I'm curious about a scent but overall walking well on a leash.
- Human and dog friendly.
- Super affectionate and loving.
I am a Southern gentleman from the state of Mississippi. I was found in a rural isolated area confused and hungry. Thankfully, I was rescued by a lovely family who fostered me and now I am here ready for my forever family. If you're looking for a calm, well mannered, and adorable teddy bear look no further. Apply now and let's be cuddle buddies!
This dog tested positive for heartworm disease before arriving to the rescue. The disease was treated while in foster care. Heartworm disease is transmitted to a dog through a bite from an infected mosquito. With monthly preventatives, the disease is completely preventable. Read about heartworm disease here: Read more about heartworm disease here here