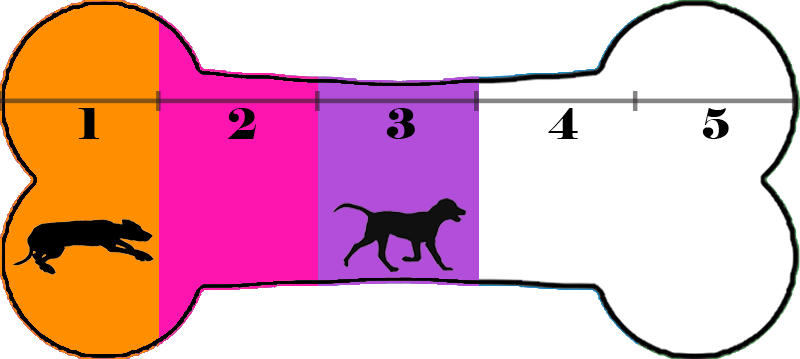 Energy Level 3 - Enjoys walks, mental stimulation, and some playtime.
Meet Nutty, a furry bundle of joy brimming with eagerness to join her new family. She is guessed to be a 5-month-old, Retriever mix, weighing 25 lbs. She is a noble lady, and while she may let out the occasional burp, we can't help but smile and look the other way, recognizing her unique charm. Lady doesn't see herself as shy; she's got a modest disposition and keen instincts. When humans come into view, she'll sit attentively, watchful and ready to protect both herself and her new home.
Lady is more than just gentle; she's a warm-hearted hug enthusiast, wrapping her paws around you in a loving embrace, just like a human would. Her collection of toys is her treasure trove, and she carefully selects each one, giving them the individual attention they deserve.
As for her potty training, Nutty is making great strides, though she might experience an occasional slip due to anxiety. However, she's already established a consistent schedule and prefers to do her business outdoors, demonstrating her commitment to learning.
While she's a pro at sitting, Nutty eagerly awaits her adopter to teach her more tricks and share in the joy of bonding. You'll be charmed by her bursts of energy, as she stretches and bounces with excitement.
Nutty isn't just looking for a home; she's yearning for a human friend to guide her through life and introduce her to the wonders of play. Embrace Nutty, and you'll discover a loyal and affectionate companion ready to embark on a lifetime of adventures by your side.