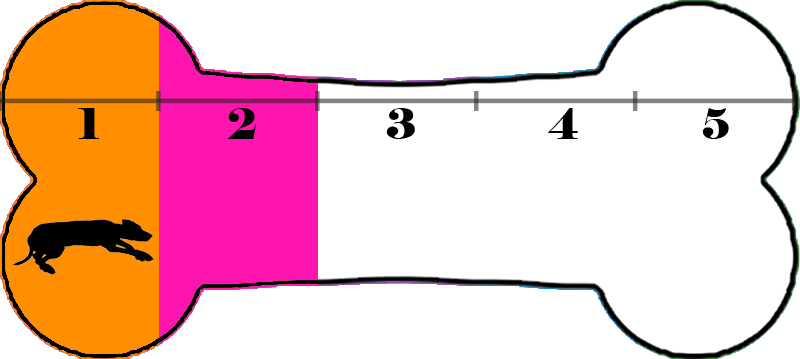 Energy Level 2 - Likes to go for short walks but mostly is a lounger. Does not require much interactive play.
Hi!
My name is Draxxon.
I'm guessed to be a Yorkie breed dog and estimated to be about 7 years old. I'm a sweet guy and I currently weigh about 9 lbs. I currently live with several other dogs, some smaller but most of them are much larger than me. Either way, I like them all. My favorite daily activity is lap time. I LOVE to snuggle with my people and am perfectly fine getting under the blanket with them to stay warm. As you can see my hair was shaved, so I get a bit chilly. Soon my hair will grow back and I won't be so cold. Foster moms says I am low energy, good with kids and dogs in her house. So really, I could be a good fit for anyone.
I'm making my way up north in search of my new family. Is that with you! If so apply today! I won't be available long!