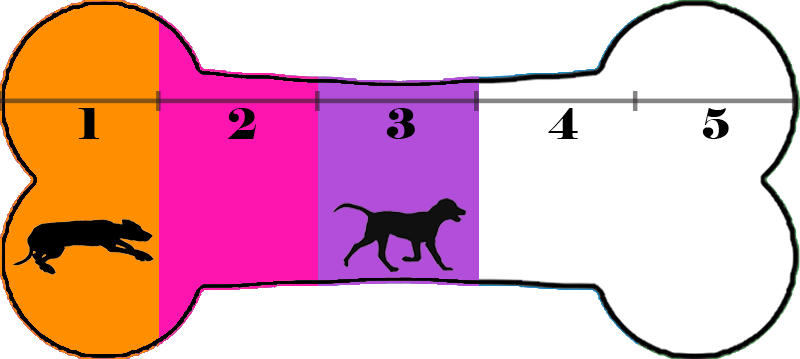 Energy Level 3 - Enjoys walks, mental stimulation, and some playtime.
Hi! My name is Bandersnatch but don't let my name sway you as my foster family says I'm such a good boy! Perfect guest. I'm part of the 11/10 transport that came to OPH.
I'm guessed to be a mixed breed dog and estimated to be about 4 months old. I'm a sweet guy that is a bit silly at times and I currently weigh about 26 lbs.
I'm a good little boy, here's a little bit more about me:
🐾Learning to walk on a leash
🐾Like my crate and am quiet, after a few groans
🐾Doing well with house training
🐾Love toys & can entertain myself - Click here to see me in action!
🐾Friendly with people & dogs
I made my way up north in search of my new family. Is that with you! If so apply today! I won't be available for long!