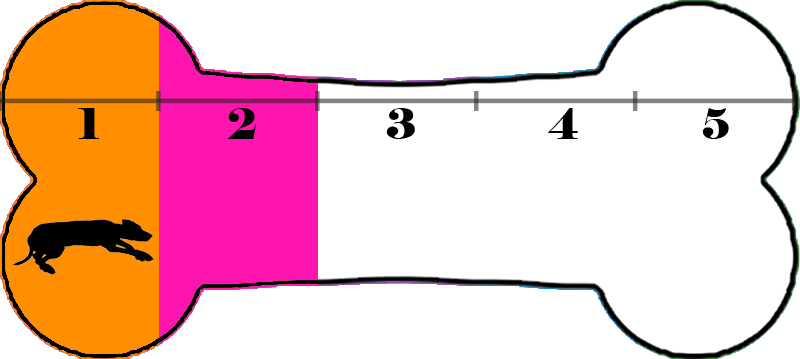 Energy Level 2 - Likes to go for short walks but mostly is a lounger. Does not require much interactive play.
Hi! I'm Alaska AKA Boo. It may be cold outside, but all you need is me by your side to keep you warm. Look into my eyes and you'll see the warmth in my heart. I'm approximately 8 years old, 42 pounds, and appear to be a border collie mix. Even though I'm a older gal, I still have a spring in my step and love to play.
- housebroken
- good with other dogs
- good with cats
- good with older children but is skittish
- loyal and loving companion
- not a huge fan of outdoor activities like hiking or long walks
- loves to play, tries her best to fetch balls, etc.