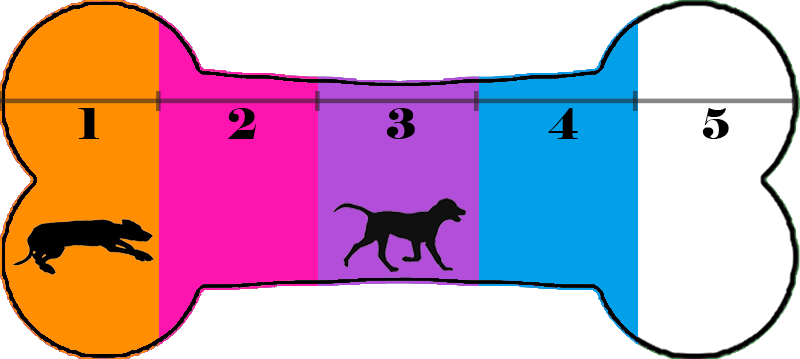 Energy Level 4 - Needs 1 hour of a mixture of off-leash playtime and or mental stimulation every day.
YO! My name is Alcor! Thanks for checking me out!
I'm guessed to be a pointer mix, and about 4 years old. I weigh around 45lbs, so I'm a medium sized dog. :)
I bet you are wondering what I am like, aren't you?
Well, I will be your one and only. Your ride or die. You want to go somewhere? I'm not asking questions, I'm just jumping in! (My foster Mom says I have to wear a seatbelt tho!) I'd appreciate a stop for ice cream, Starbucks, or a burger every once in a while too!
❤Crate trained
❤Walks well on a leash with his business collar
❤Loyal to my people
❤I'm up for an adventure! Take me hiking!
❤I can entertain myself with toys!
❤A fenced in yard would be great for me!
Here's me in action: Click here To see me having some fun in the snow!
here, enjoying a peanut butter treat, Yum!!!
here, playing with a flirt pole,
and here Having some fun with rope toys.
If you think that I'm the man for you, apply today!