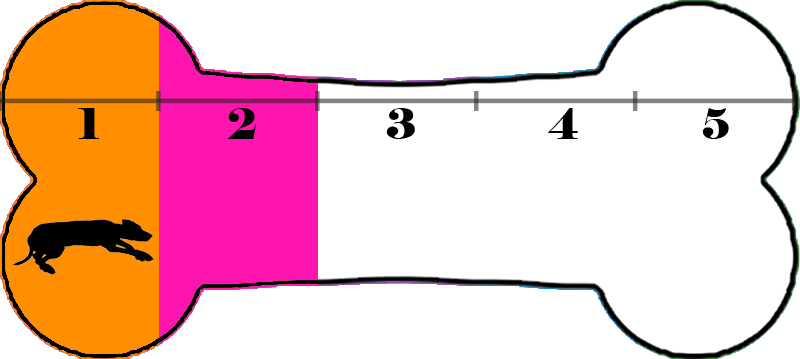 Energy Level 2 - Likes to go for short walks but mostly is a lounger. Does not require much interactive play.
Pleased to meet you! I'm Remembering Bubba Gump 2021 but my friends call me Roland. I'm told that I'm a 90 lbs hound mix and about 7 years old but I'm an old soul. I love people but tend to want to be one of the guys. I like when other pets and humans match my lower energy level, or I could be an only child too!
It's probably best that I stay clear of the kitchen or I might help myself to a tasty treat, or two! I haven't always known where my next meal will come from, so I can get a little moody towards people and animals. This is true with spaces too. You can't make me get off the couch…but I can be convinced.

-Loves to walk, but hold on tight I can pull!
-Crate trained, but secure me in!
-Loud noises can spook me, especially when I'm alone
-Food Motivated
-I'm a people person
-I could chill with a cool cat
-I'd be better with an experienced dog owner
My foster dad has been working really hard with me and I have come a long way! He says that all my quirks can be easily managed, but my new family must have the patience to listen and willingness to understand them. Apply today!
Click here to see me with my foster!
See more here, here, here, here, and here.
This dog tested positive for heartworm disease before arriving at the rescue. Heartworm disease is transmitted to a dog through a bite from an infected mosquito producing a positive test in six months. The dog was treated for the disease prior to transport north. Potential adopters will receive detailed information on the disease and their role in completing the recovery process from OPH's heartworm coordinator. With monthly preventatives, the disease is completely preventable. Read more about heartworm disease here here