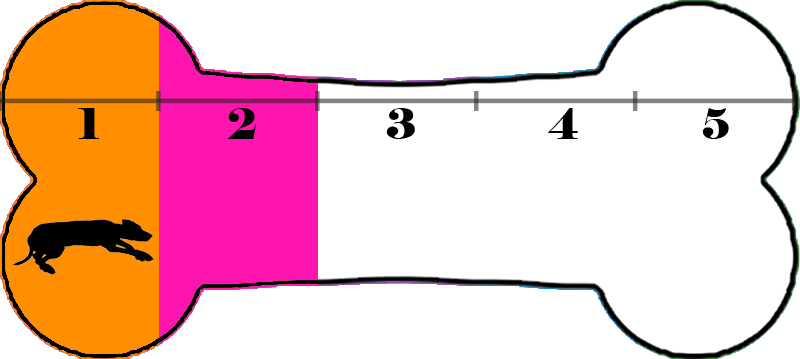 Energy Level 2 - Likes to go for short walks but mostly is a lounger. Does not require much interactive play.
Hi! My name is Remembering Bubba Gump 2021 AKA Roland. I'm guessed to be a hound mix and to be about 7 years old. I'm a sweet boy and I currently weigh around 90lbs.
I have had a HARD life up until this point. My foster can share pictures of me when I came into the shelter upon request. I really am looking for somewhere to chill and be loved. I really enjoy walks. I especially love men. I don't mind cats, chickens, or dogs but I don't like it when dogs are rude or hyper. I would be fine with another chill dog or as the only dog.
In my past life, I was starved- almost to death so I should probably stay out of the kitchen because sometimes I worry that I may never get to eat again and may counter surf. I take treats very nicely and will do anything for a treat!
Click here to see me with my foster!
See more here, here, here, here, and here.
- pulls a little on the leash but loves walks
- food motivated
- LOVES people
- cool cats are fine
- needs experienced dog owner
This dog tested positive for heartworm disease before arriving at the rescue. Heartworm disease is transmitted to a dog through a bite from an infected mosquito producing a positive test in six months. The dog was treated for the disease prior to transport north. Potential adopters will receive detailed information on the disease and their role in completing the recovery process from OPH's heartworm coordinator. With monthly preventatives, the disease is completely preventable. Read more about heartworm disease here here