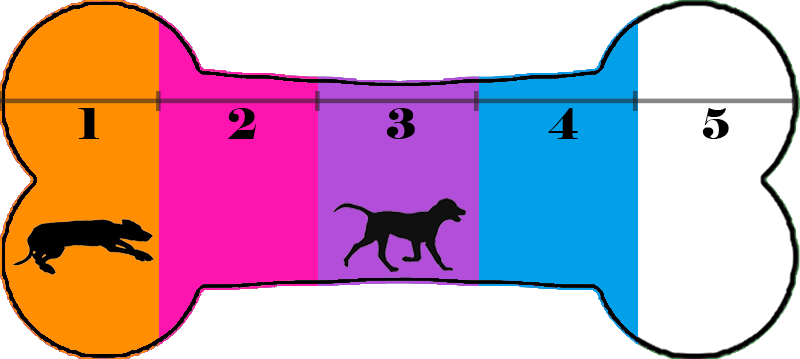 Energy Level 4 - Needs 1 hour of a mixture of off-leash playtime and or mental stimulation every day.
Hi! My name is Roxy. I'm guessed to be a 2.5 year old boxer mix. I'm a sweet girl and I currently weigh about 45 lbs.
I am working on crate training and I haven't had any accidents in my foster home while potty training! I love going for walks and playing outside, but I also love curling up for a nap.
I'm in search of my forever family. Is that you? Apply today!
This dog tested positive for heartworm disease before arriving to the rescue. The disease was treated while in foster care. Heartworm disease is transmitted to a dog through a bite from an infected mosquito. With monthly preventatives, the disease is completely preventable. Read about heartworm disease here: Read more about heartworm disease here here